Dr. Pomroy practices natural health care, with over 19 years as a Naturopathic Doctor.  He is a graduate of National College of Naturopathic Medicine and formed New Horizons Naturopathic Clinic in Fort Collins, CO in 1996 and maintained a private practice there for many years. He moved his practice to California in 2004 where he continues to provide holistic healthcare to his patients.
Dr. Pomroy specializes in difficult to treat cases, and offers an abundance of resources to assist in your health care needs. He believes no two people are alike; each requiring individualized health care to get to the root of the problems. He takes time with his patients and gets to know them, in order to understand the dynamic forces that are influencing their health.
New Horizons Naturopathic Clinic is founded on traditional principles which emphasize: individualized patient care, educating patients about their unique wellness needs, encouraging patients to become involved in their own health care.
At New Horizons Naturopathic Clinic, teaching the fundamentals of Wellness means empowering you with knowledge for successful, lifelong, healthcare maintenance.
Heal Naturally, Live Healthier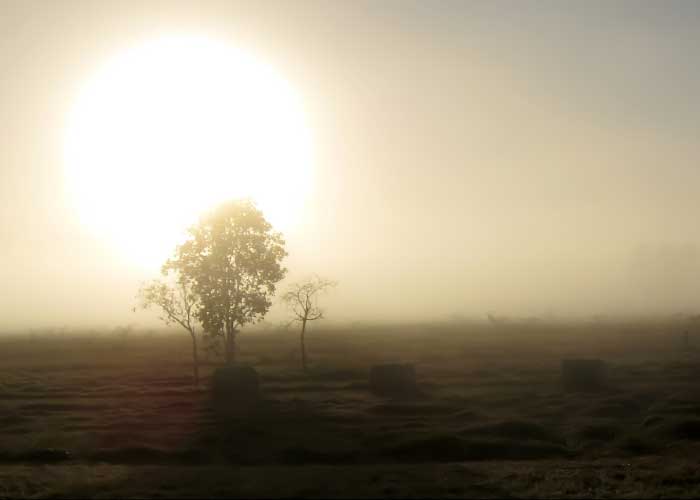 What Is Naturopathic Medicine?
Wellness Through Natural Holistic Health Care.